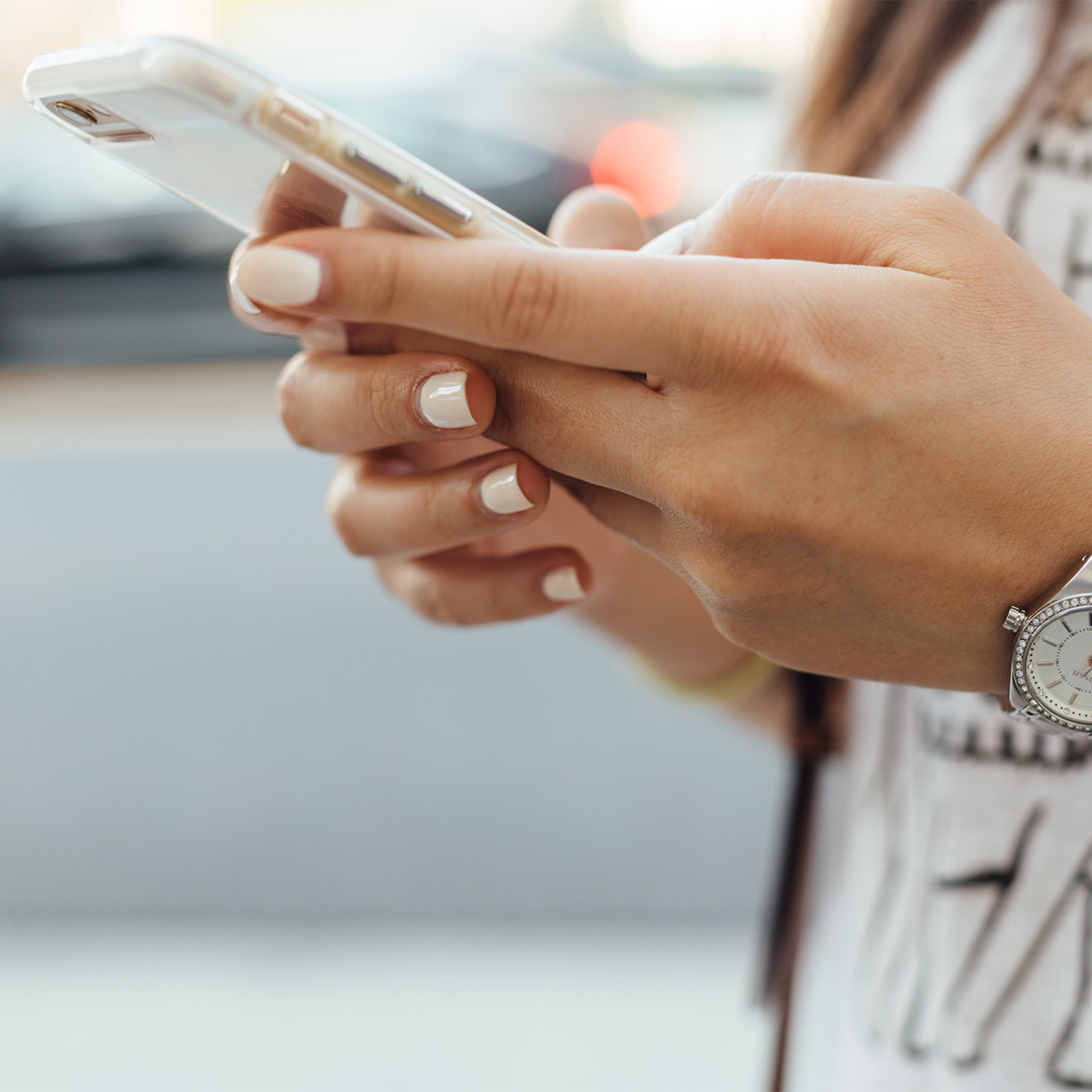 Share
Get the word out! It helps me so much when people share my work with their friends and family. Social media is a great way to do this. I am currently on these platforms:
Become a monthly supporter on Patreon
Maybe you've been following my work for a while and want to buy me a coffee a month. Or maybe you have a deep love for art and want to help cultivate a new culture of beauty. You can support my ministry for as little as $1/month. Patrons also receive free items with every pledge.